Poland Lighting Fair
AllGreen attended on 2017 Poland led lighting fair during 22nd to 24th  March.
On the fair, we showed our led football field flood light and led highbay lights.
About the led football field light, which can do 300-1000W,and with beam angle 10 25 45 60 90 120 degree.  So  they are a wide rang use of the projects, such as tennis counts , football field, basketball, indoor stadium, volleyball pitch...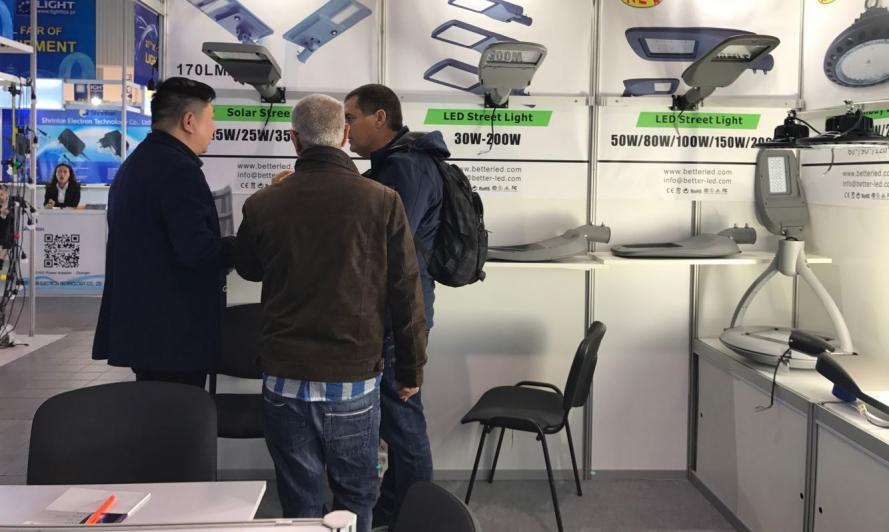 This series of flood light interested a lot of customer.  Most of them want to take samples , and want us help to do simulation for them.
Beside the football field light,  our UFO highbay light also welcomed, on the booth, the samples all booked by the customers.
Did  a good start on Poland market, will keep in touch with the customers, learn the detail inquiry and do our best to get more and more market in Poland of led flood and led highbay light.
HK Lighting fair 
AllGreen attended HK lighting fair, and exhibit our led street light and led highbay light.
Met a lot of new customers and the important is we met our old friends!
Hope after the fair, we can communicate more,and can cooperate together.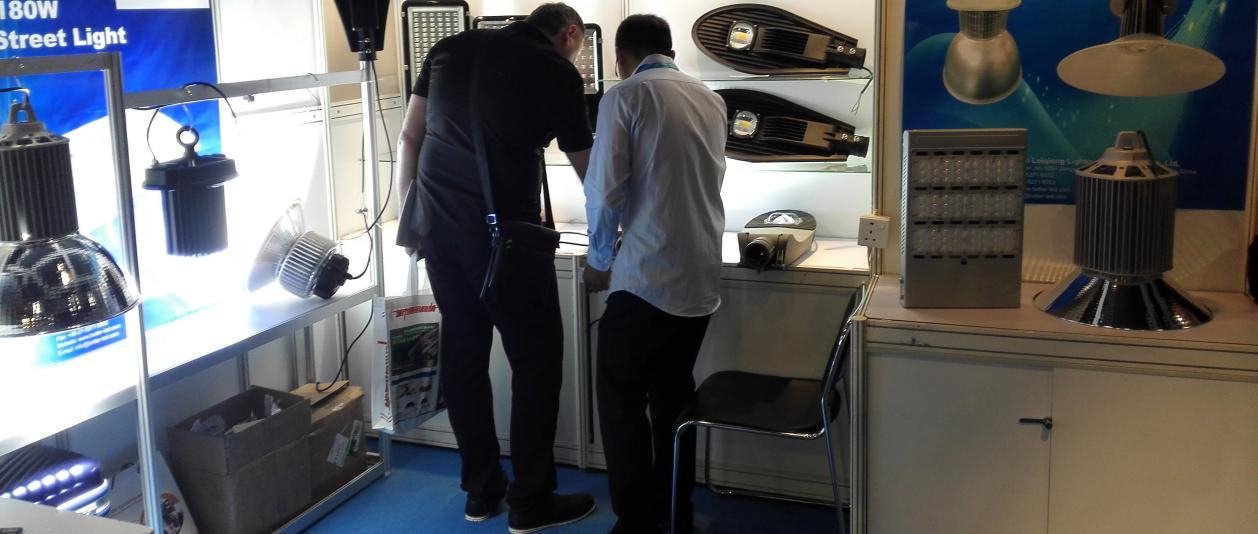 Mexicon Lighting Fair
Mexico Lighting Fair pictures.
Had a very good result of the Mexico Lighting Fair.
A lot of customers like our led products, especially the led UFO highbay light and the 1000W LED flood light.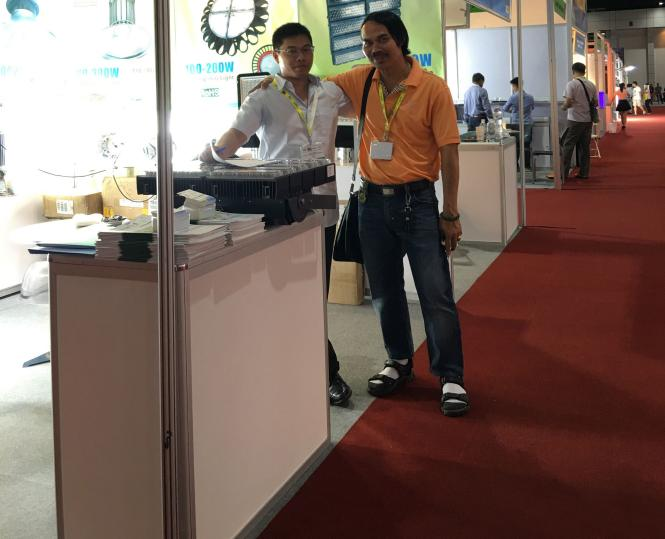 ---
Post time: Mar-22-2017